Get involved and help us improve the data economy.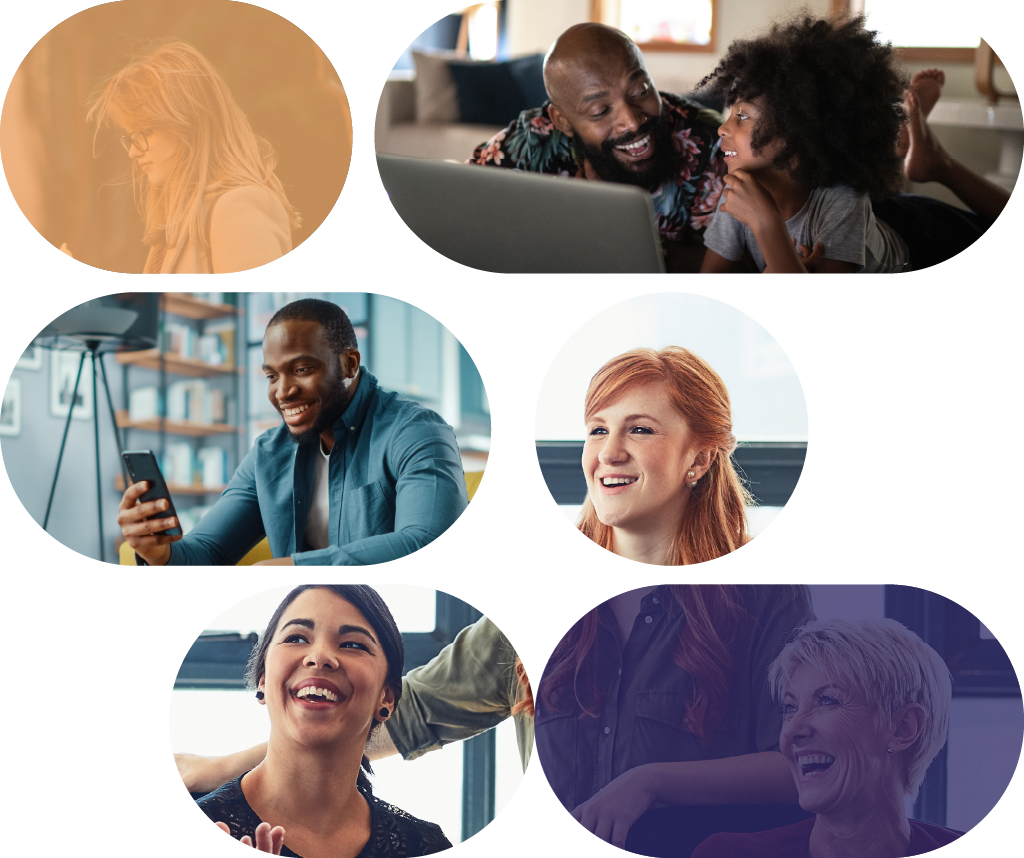 Join the conversation
Let's talk on Slack
Slack is the main communication forum for the MyData community, consisting of thousands of personal data experts and enthusiasts from around the world. Join now to be part of the conversation.
Join a sub-group
The MyData community is active locally through dozens of local hubs. Our thought leadership is spearheaded by international thematic groups driving innovation in the personal data domain.
Subscribe to our newsletter
Receive monthly updates and news about the MyData community, delivered straight to your inbox.
Dig deeper
Our publications provide detailed explanations and analysis of the situation around personal data in the world today.
Take the next step
Sign the MyData Declaration
The shifts and principles laid out in the MyData Declaration aim to restore balance and move towards a human-centric vision of personal data. Sign the Declaration to show you stand with MyData values.
Become a member
Join MyData Global either as an individual or an organisation, and gain access to more resources and services to help you succeed in realising a human-centric approach to personal data.
Apply for the MyData Operator Award
rganisations can receive the MyData Operator Award, which recognises their human-centric approach to personal data management and sharing.